DIGITAL CINEMATOGRAPHY it is our first series of online courses. 
Designed for inspiring filmmakers, cinematographers, and professionals, it is free to the first five students that send us an email requesting a spot. The first class will start on April 25th, 2020, at 10 am PDT. For more information, please email us at txanfilm@gmail.com. 
Digital Cinematography
This course combines traditional filmmaking's artistic concepts with the technological tools used in independent news-gathering and documentary filmmaking to commercial production and web content.
Courses Include: 
Screenwriting
Character Creation: Create well-developed characters whose motives and actions are organic to the plot, relevant to the story's thematic intentions, and a delight for actors and audiences alike.
Story Structure: Learn the framework of compelling storytelling. Explore plot and character arcs and how to weave them together into a cohesive narrative.
Digital Cinematography
It teaches students lighting, film history, film editing, and the use of camera equipment, all of which are integral to a cinematographer's career. We will discuss the cinema language, visual storytelling, camera techniques, composition, and creation of a scene.
Directing 
Students learn techniques for directing, acting, casting, and composition and will work in different directing areas – from preproduction to postproduction delivery to critical evaluation. 
Film Analysis 
Students gain an appreciation for how filmmakers create meaningful experiences for their audiences while also developing skills to critique others' work and manage critiques from clients. 
Art Design & Location Shooting 
Students look at set choices and production venues through the camera's logistical needs while focusing on the decision-making process to align a script with location scouting and art direction.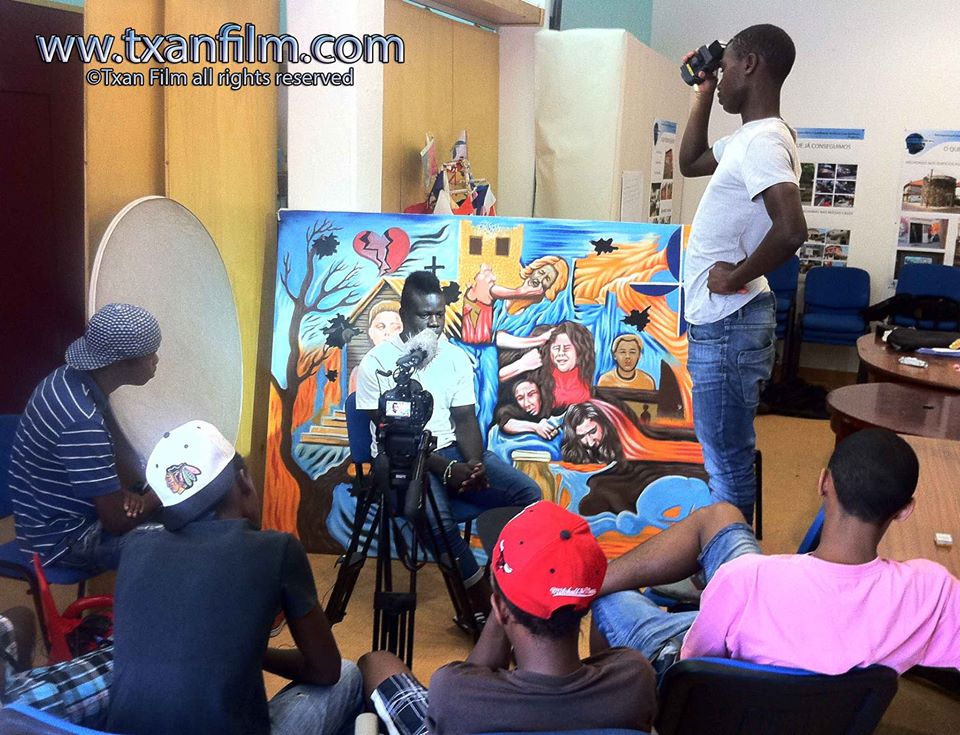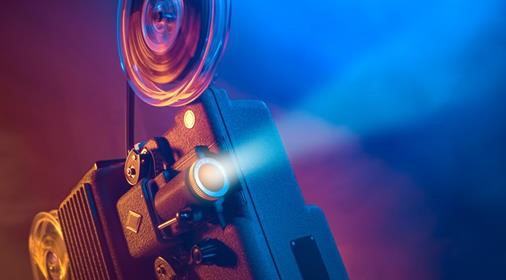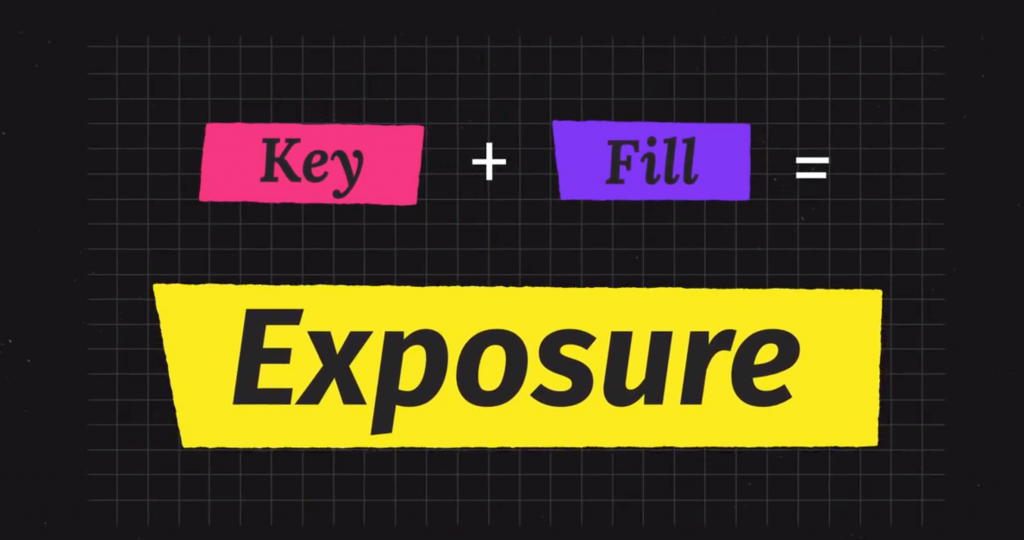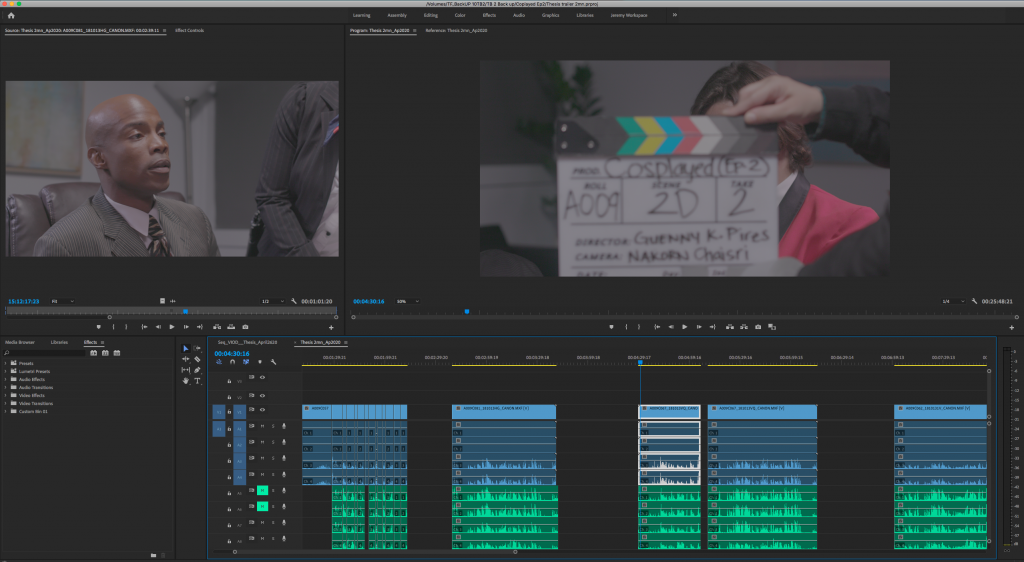 Copyright © 2023 Txan Film Production Visual Arts. Design & Conception by Guemysson Pires