Txan Film Productions & Visual Arts is an award-winning independent motion picture production company based in Los Angeles, California and the Cape Verde Islands, West Africa. The Company has five creative and business entertainment industry professionals with a common goal of producing independent films. 
Txan Film Productions & Visual Arts were formed in February 2005 by Guenny K. Pires, filmmaker/cinematographer and film/digital media professor. Jeremy C. Gredone is a writer/producer, Vasco A. R. Pires is a visual artist, and Guemysson Pires is a computer programmer/producer.
We produce films that portray/represent the historical and fictional stories that capture the African Diaspora's essence – primarily the West Coast of Africa, including Portuguese-speaking countries, islands of the Caribbean, Cape Verde Islands, and the Americas. More specifically, we produce high-quality low-budget documentaries, educational visual media, theatrical motion pictures, and television programming. Our audience was initially people from Africa and the African Diaspora, but to the global interest in diverse cultures and the national discussion on race and identity, our intent has expanded to anyone who has developed a curiosity about Africa.
In 2019 we founded the annual DjarFogo International Film Festival, which brings hundreds of films and filmmakers to Cape Verde annually. The program includes Africa film lab/filmmaking mentorship, workshops, and filmmaking classes. It also provides a venue to showcase and compete in film screenings.
The Company has been in film production and visual media education for eighteen years. It has been one of the biggest promotors of Cape Verdean and Lusophone culture and history. Txan Film is associated with an enormous number of high-level professionals, including filmmakers, producers, and distributors' organizations worldwide, from Africa, Asia, Europe, the Pacific, North America, Latin America, and Australia.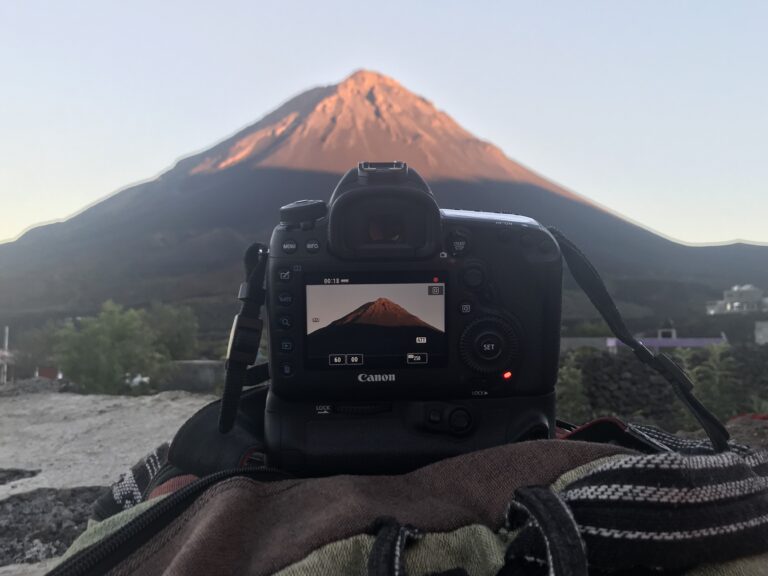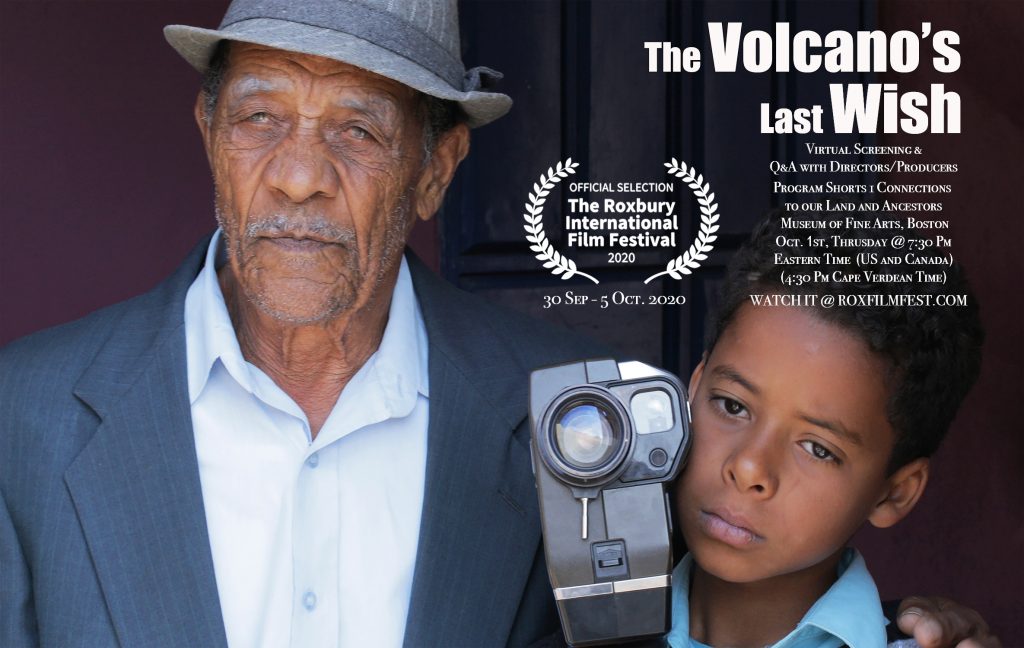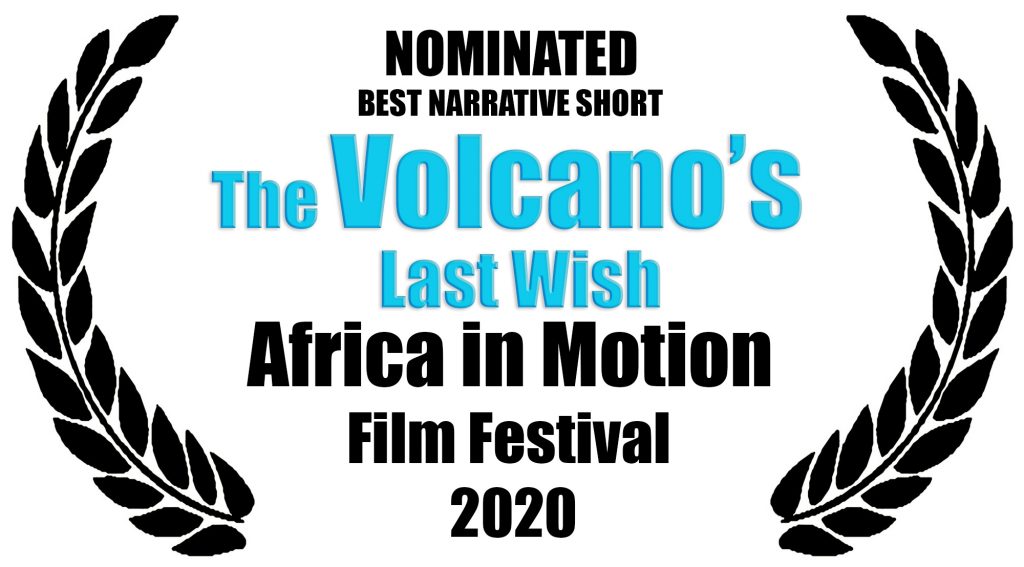 Address Los Angeles, CA 90034
California
Email: txanfilm@gmail.com
Copyright © 2023 Txan Film Production Visual Arts. Design & Conception by Guemysson Pires