Txan Film Productions & Visual Arts is an award-winning independent motion picture production company based in Los Angeles, California and the Cape Verde Islands, West Africa. The Company has five creative and business entertainment industry professionals with a common goal of producing independent films.
* Music Video
* TV Trailer
* Commercial
* Corporate Video
* Audiovisual and Arts Education
* Digital Film Shooting
* Television and Documentary Production
* Digital Photography
* Producing
* Directing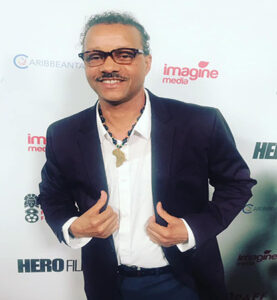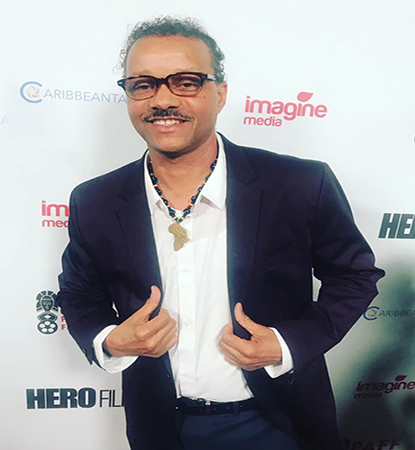 Is an award-winning filmmaker, cinematographer, and visual media arts teacher. He is the first native-born Cape Verdean to write, direct, and produce documentary and narrative films about Cape Verde. In 2005, he moved to Los Angeles and founded Txan Film Productions & Visual Arts, a five-member production company.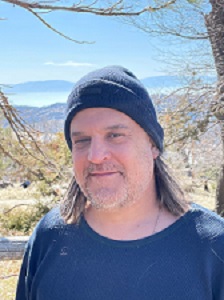 Is an editor, writer and producer; He is a graduate of The University of Notre Dame, Returned Peace Corps Volunteer, Cape Verde, West Africa – 3 years as English Teacher. He is an award-winning, motion picture trailer editor in Hollywood, California.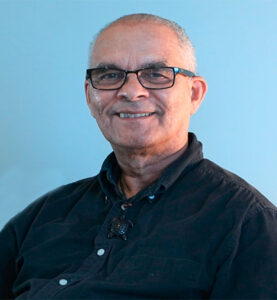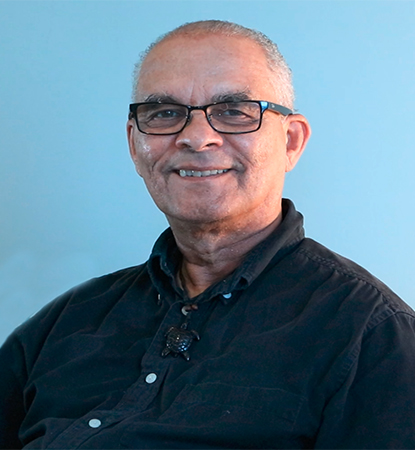 Is a visual artist, poet and author who has dedicated his life to the service of others through his artistic expression. In 1971, he earned a BA of Science degree in Education from MA College of Art. Mr. Pires was then hired by the Falmouth public school system and taught Art and Photography there for 26 years.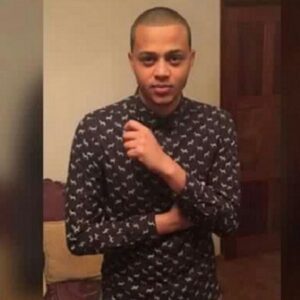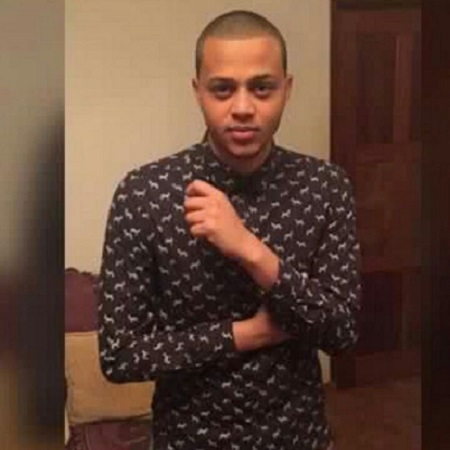 Is an associate and producer manager at Txan Film Productions & Visual Arts (Cape Verde's office;) he has over 5 years of experience in production, promotion, and marketing for independent filmmakers. He holds a BA in management informatics from Piaget Institute and he lives in Praia, Cape Verde.
Copyright © 2023 Txan Film Production Visual Arts. Design & Conception by Guemysson Pires