Txan Film is a five-member production company based in Los Angeles, California that produces audiovisual materials, including but not limited to: documentaries, docudramas, fiction films, and educational materials. Its aim is to produce informative multi-media resources and entertainment that cover societies and cultures within the African Diaspora – primarily of the Atlantic region (islands of the Caribbean, Cape Verde, São Tomé and Príncipe) and the Americas, that is not normally covered by mainstream media and/or within scholarly discourse. 

Txan Film Productions & Visual Arts were formed in February 2005 by Guenny K. Pires filmmaker/cinematographer and visual arts teacher later joined by Jeremy C. Gredone writer/producer, Vasco A. R. Pires Visual Artist, and Cedric O'Bannon filmmaker, producer, and editor. We produce high quality, meaningful, honest, thought-provoking, profitable low-budget documentaries, educational visual media, theatrical motion pictures, and television programming to be experienced by a wide variety of audiences. In 2019 Txan Film Productions & Visual Arts opened a new office in Praia, the city capital of Cape Verde Islands, West Africa.

The Company has been in the business of film production and educational production for the past fifteen years. TFPVA is associated with over one hundred filmmakers, producers, and distributors' organizations from 30 countries across the globe from Europe, Africa, Asia, Pacific, North America, and Latin America. We produce films that portray/represent the historical and fictional stories that capture the essence of the African Diaspora – primarily the West Coast of Africa, including Portuguese speaking countries, islands of the Caribbean, Cape Verde Islands, and the Americas in a unique method of quality filmmaking.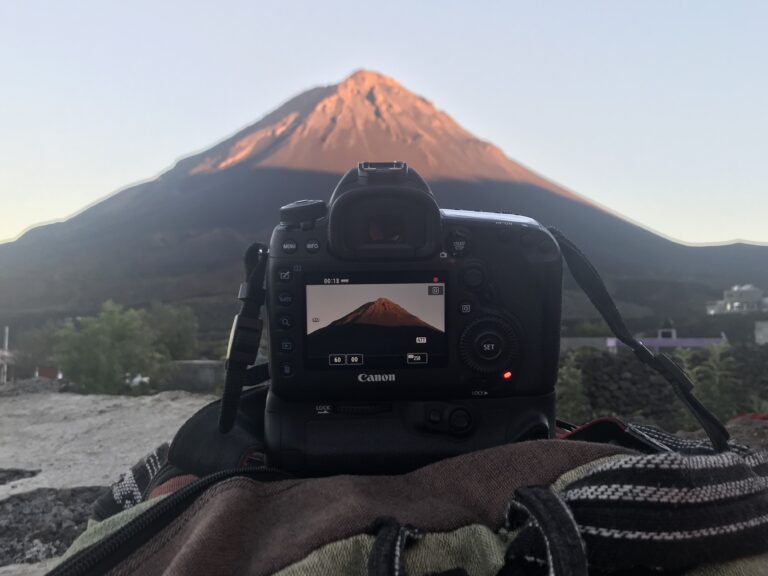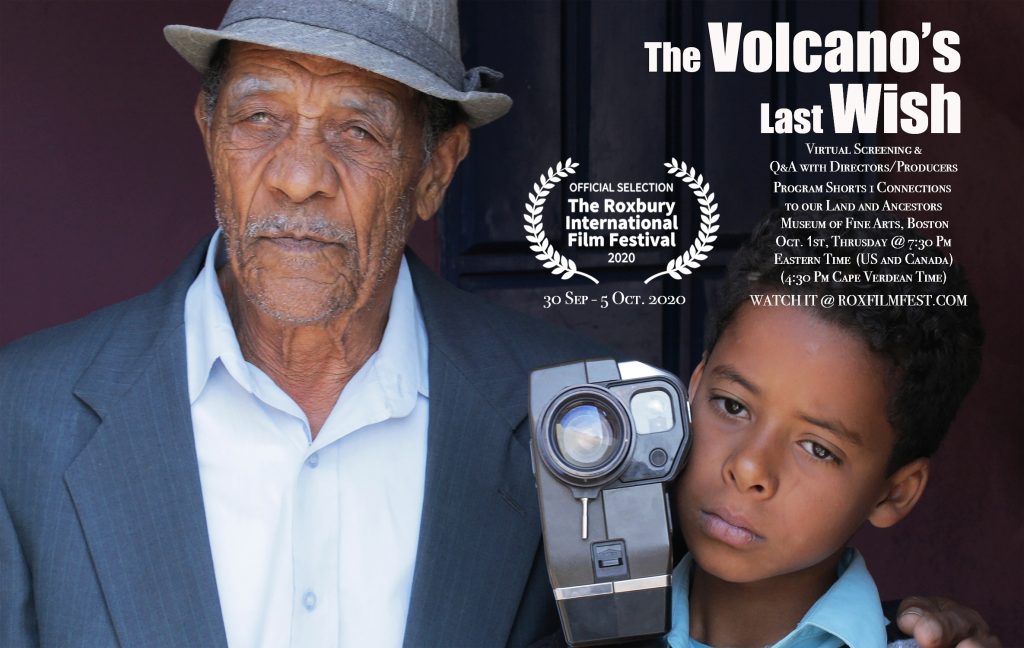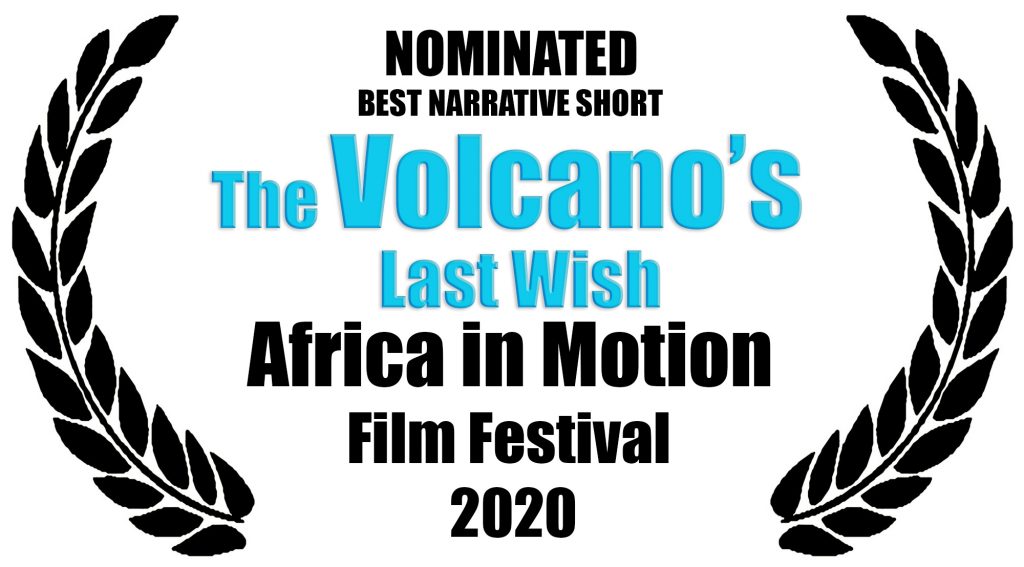 Address Los Angeles, CA 90034
California
Email: txanfilm@gmail.com
Copyright © 2020 Txan Film Production Visual Arts. Design & Conception by Guemysson Pires